Kamagon Kettle Ball 14 inch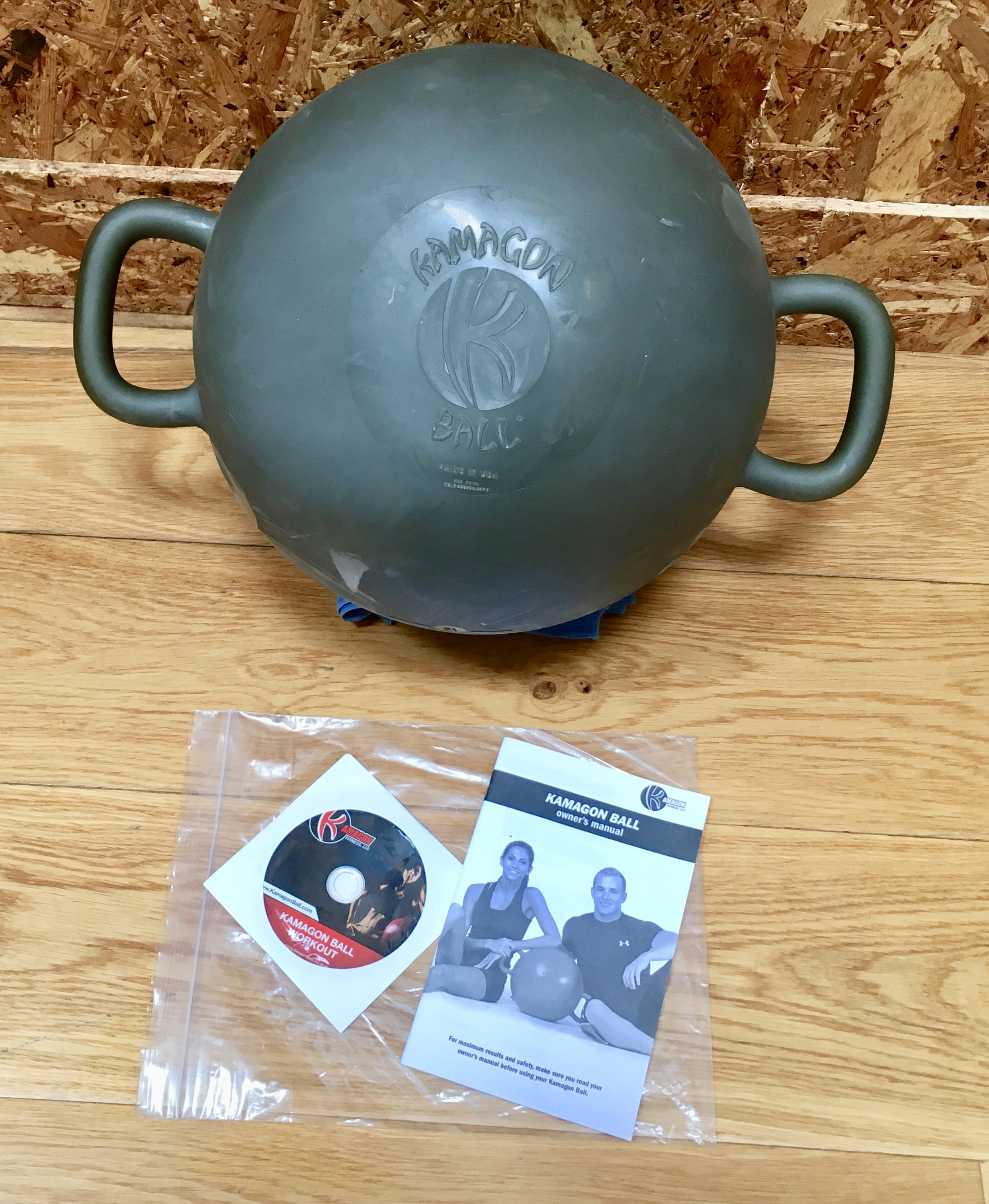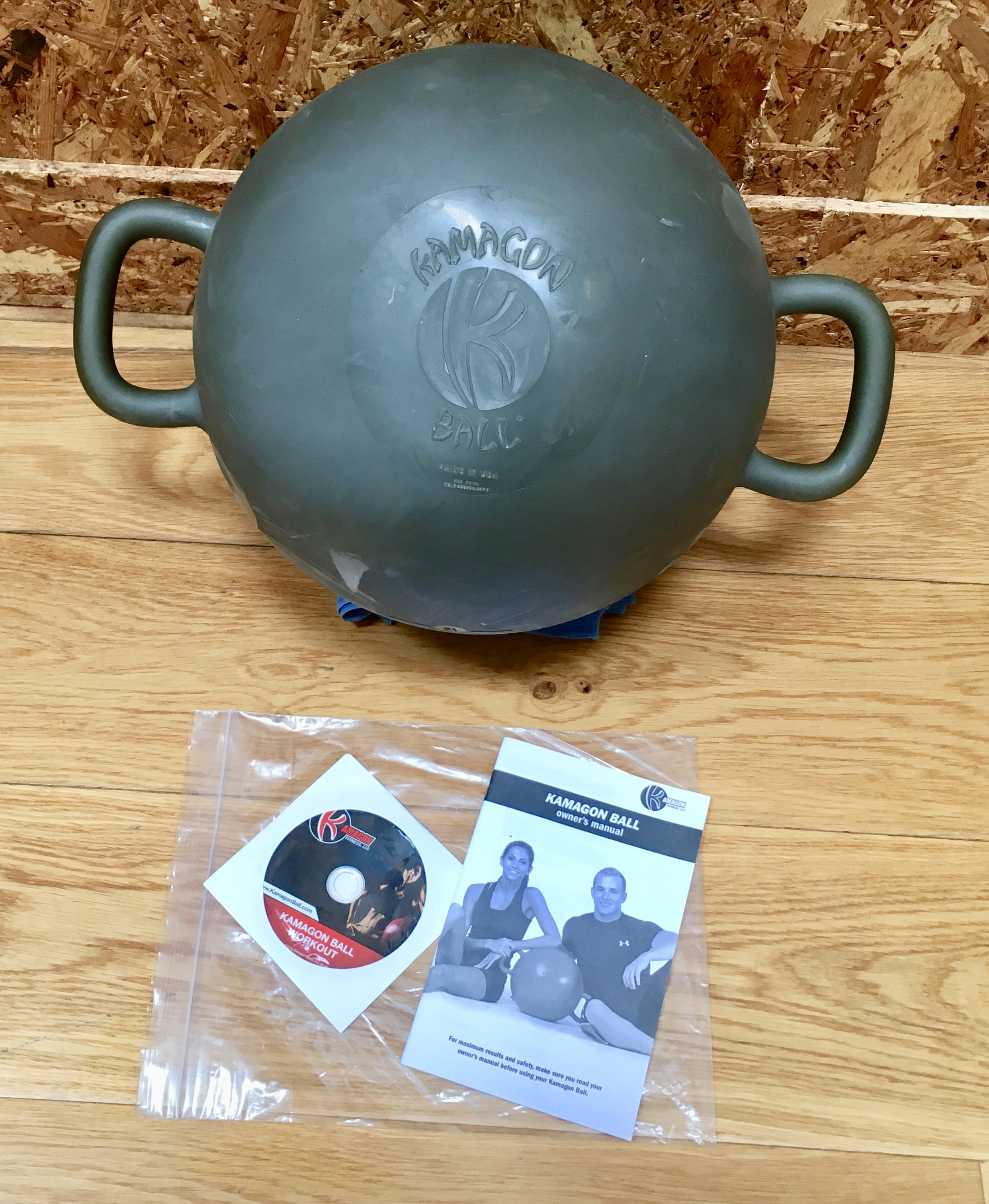 sale
Kamagon Kettle Ball 14 inch
Cost New - £88, Collect from Hiitgirl Studio
Safer than a steel kettlebell, the Kamagon is filled with water to adjust the weight creating a "hydro inertia" that recruits a greater number of muscle fibres when performing the most basic to advanced exercises. Water lines imprinted on the ball allow for accurate water measurement. The Kamagon is used for full body workouts engaging in full range of motion exercises.
The 14" Kamagon Ball holds 1-45 lbs. of water.
Supplied with manual and workout DVD.